Ararat Club is a sports association of Boxing and Kick Boxing the Alpes Maritimes department (06).
We are affiliated with the following federations: FFB (Fédération Française de Boxe) and FFSC (Fédération Française de Sports de Contact).
Our club is open since 2001 and his reputation keeps rising, first in Antibes, Valbonne, and Cagnes-Sur-Mer, and soon in Mandelieu-la-Napoule.
We currently train in Cagnes-Sur-Mer, Antibes and Mandelieu.
LAST NEWS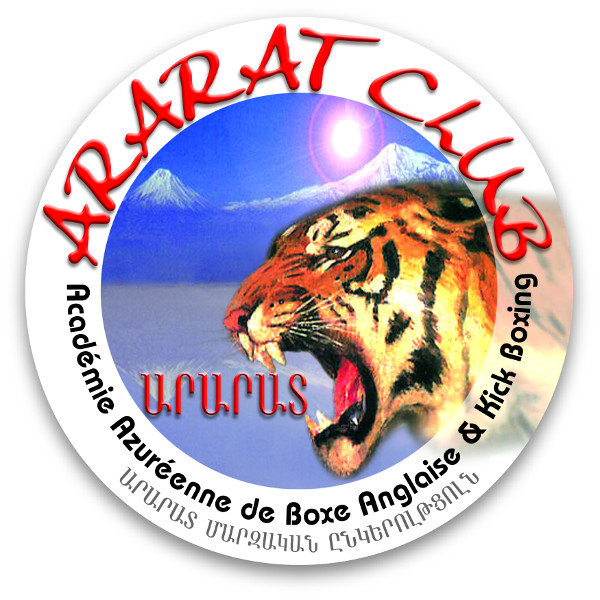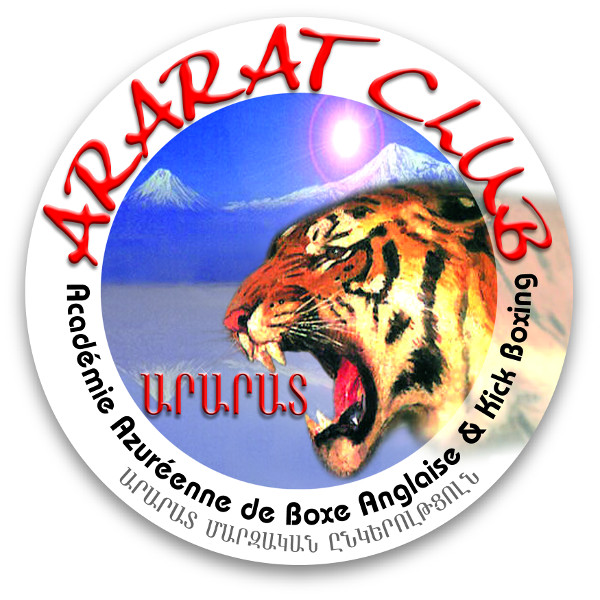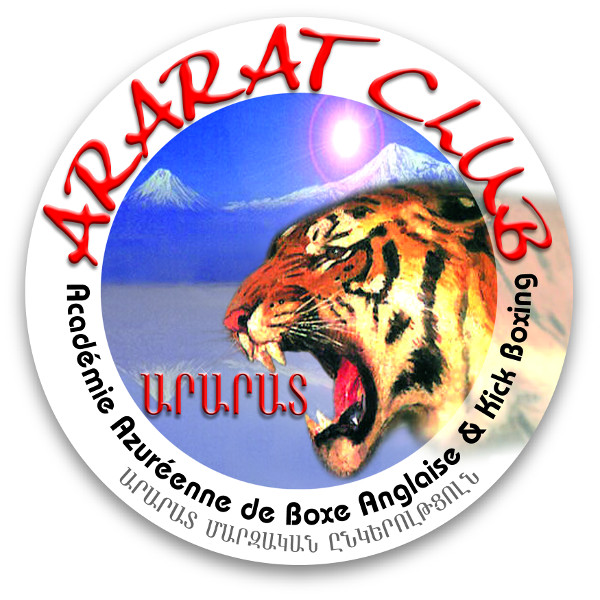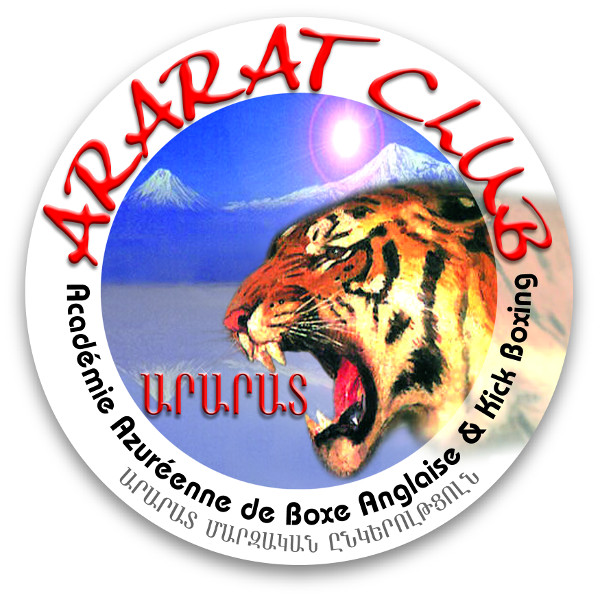 More news →